Yeah, WordPress did that "Year in Review" thing for me. And yay, stats and numbers and math and that tired old Sydney Opera House comparison.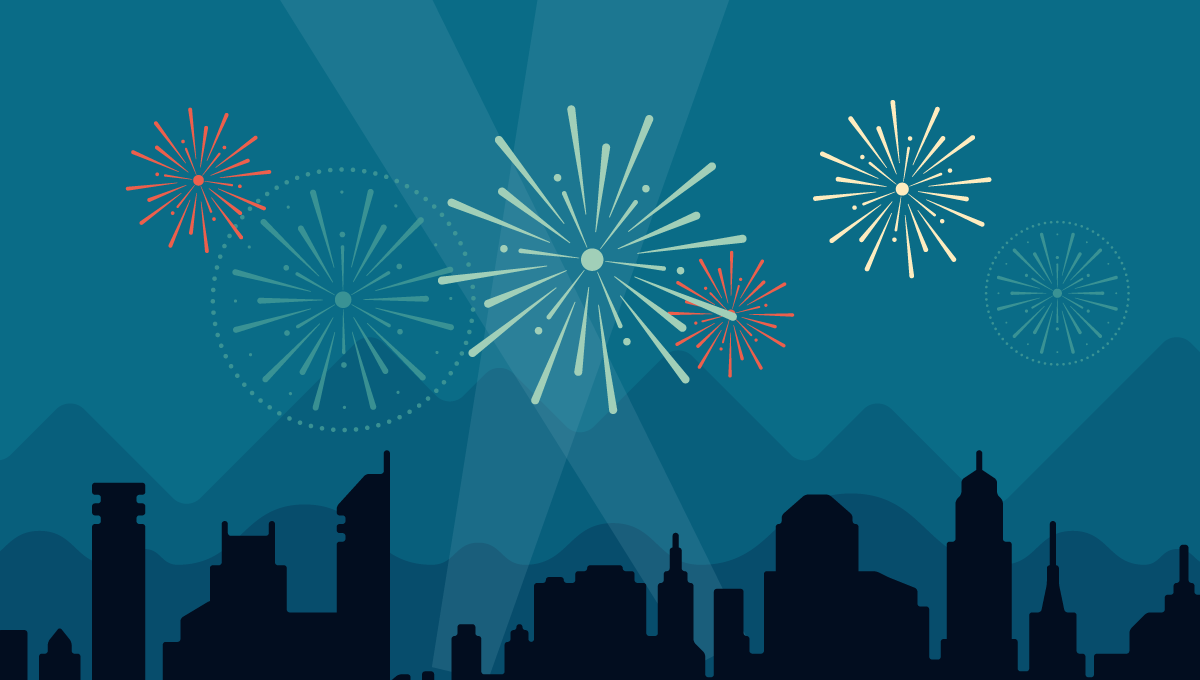 The concert hall at the Sydney Opera House holds 2,700 people. This blog was viewed about 17,000 times in 2014. If it were a concert at Sydney Opera House, it would take about 6 sold-out performances for that many people to see it.
But I want to look deeper than just blog posts, because this has been an interesting year.
It certainly hasn't been perfect. College enrollments are down and, consequently, I've lost a couple of classes this year. I just found out I'm allergic to nuts, which has a pretty dramatic impact on this vegetarian's already limited diet. And it gets worse. My short publications record has dropped significantly as I've shifted my focus to longer works and book promotion. My tomatoes didn't come in at all this summer.
I've lost some relatives this year. (Much love to them. They know.)
And those are just the close, personal downsides to the year.
But you guys.
Near the start of the year, I got to help out a fellow writer by participating in Bartleby Snopes's Revenge of the Scammed anthology, which was a wonderful way to begin my literary year.
The next month, I saw Chris Ware speak in Portland and actually got to shake his hand. For real. In person. And then I took a train up to Seattle for AWP, and I got to meet Roxane Gay. For real. In person! And then, of course, there was the rest of AWP, which was amazing.
Loads of people sent me photos of themselves with Box Cutters.
I tried my hand at making book trailers and got interviewed on local television.
And Hagridden came out.
And I did a blog tour.
And I went on book tour.
!!!!!!!!!
I did a bunch of readings here in Oregon, too, and I got to guest-edit an issue of an online poetry publication. And I got to end my year with a writing retreat.
As a writer, gang, this has been a stellar year for me.
And you, fans and friends and readers and fellow writers, have been a HUGE part of that. And I can't thank you all enough.
I don't know yet what 2015 has in store. I have a couple of chapbooks floating around and a publisher is looking at a story cycle of mine, and I should get rejections or acceptances on those sometime in the next 12 months. And I'm getting to interview some writers I admire and, if I can scrape together the money, I'm hoping to be at AWP in Minneapolis this April. And I'm making good progress on the next novel and, who knows, I might even finish it this year. But whatever happens, 2015 is going to have a lot to live up to.
I can't wait to see what happens next. 🙂